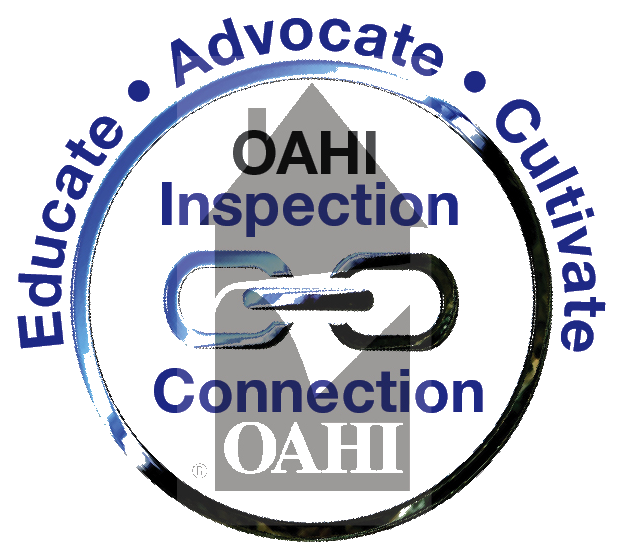 OAHI INSPECTION CONNECTION SEPT. 5, 2020
INSIDE
News – Drones, Tarion
Members Perks Plus – New Partners
Volunteer with OAHI and Save
Engage With Your OAHI
What Were They Thinking Photos
COVID-19 Resources
Registrar's Message – Membership Renewals
Message from the Board
As summer's end nears and more people get back to work, this is a good time to reflect on working as a home inspector.
Many of our members are passionate about being a home inspector: the people, the flexibility, the independence, learning new things all the time, never the same work environment.
Reading the member profiles has offered insights about this industry and how much home inspectors enjoy helping home buyers. You can really sense their joy.
Amr Eldin, of SE Inspections and a relatively new member says what he loves about being a home inspector: "It is a consultation job, people are hiring me to listen and learn, no arguments, I call what I see fairly."
Terry Carson, R.H.I. of Guardian Home Inspectors, has been an OAHI member since1986. He enjoys several facets about being a home inspector: "I love the unpredictability, changes in technology and challenges. Every client has different expectations, while deficiency conditions vary with every property. Many inspections are happy events, but some result in unusual surprises. I know that I seldom know all of the details a deficiency at its worst state, but I still must provide the best answer to help my clients make their property decisions." Carson is also a past OAHI president.
Alan Carson, R.H.I. is a founding member and past president of OAHI: "Home inspection is an amazing profession. We have the privilege of helping people make one of the most important decisions of their life– both financial and lifestyle. There are very few careers where you can make a positive difference in someone's life every day." Carson is a co-founder of Carson Dunlop.
How we work has changed since was OAHI established; such as the use of cellphones, computer tablets, electronic versus paper reporting, digital photography, radon testing, and infrared cameras, but the basic principles are still the same: using the most up-to-date knowledge and tools and stellar customer service to inform customers about one of their largest financial decisions of their lives.
Membership renewal in the Ontario Association of Home Inspectors was due July 1; thank you to those of you who have renewed.
Membership in the OAHI has its perks! Visit the Member Discount page for details on money saving offers. We have new partners. You must be a current member in good standing to take advantage of these MPP offers.
Only OAHI, R.H.I. members are given the exclusive right to use the designation of R.H.I. (Registered Home Inspector) by Bill Pr158 of 1994. Wear it proudly!
Enjoy the rest of the summer.
Be safe.
Kind and Warm Regards,
Ontario Association of Home Inspectors (OAHI)
NEWS
Unauthorized RPAS Certificates
From Waterloo Wellington Flight Centre
Transport Canada (TC) recently became aware of wallet-sized "Transport Canada Drone Pilot Certificate" and "Transport Canada Certificate of Registration" cards being sold online. These cards appear to be modified versions of TC's RPAS pilot certificate and drone registration documentation use TC logo and symbols to convey authenticity. They are being sold via eBay by a seller located in the United States.
Read more.
Interim changes to Tarion's Customer Service Standard
Tarion is launching interim changes to its Customer Service Standard to better protect homeowners, including introducing grace periods for homeowner timelines, making it easier to submit additional claims and having urgent items addressed sooner. Read more.

Recall Notices
Recall notices are posted to the OAHI Facebook page and the OAHI website. Read more.
Volunteer with OAHI and Save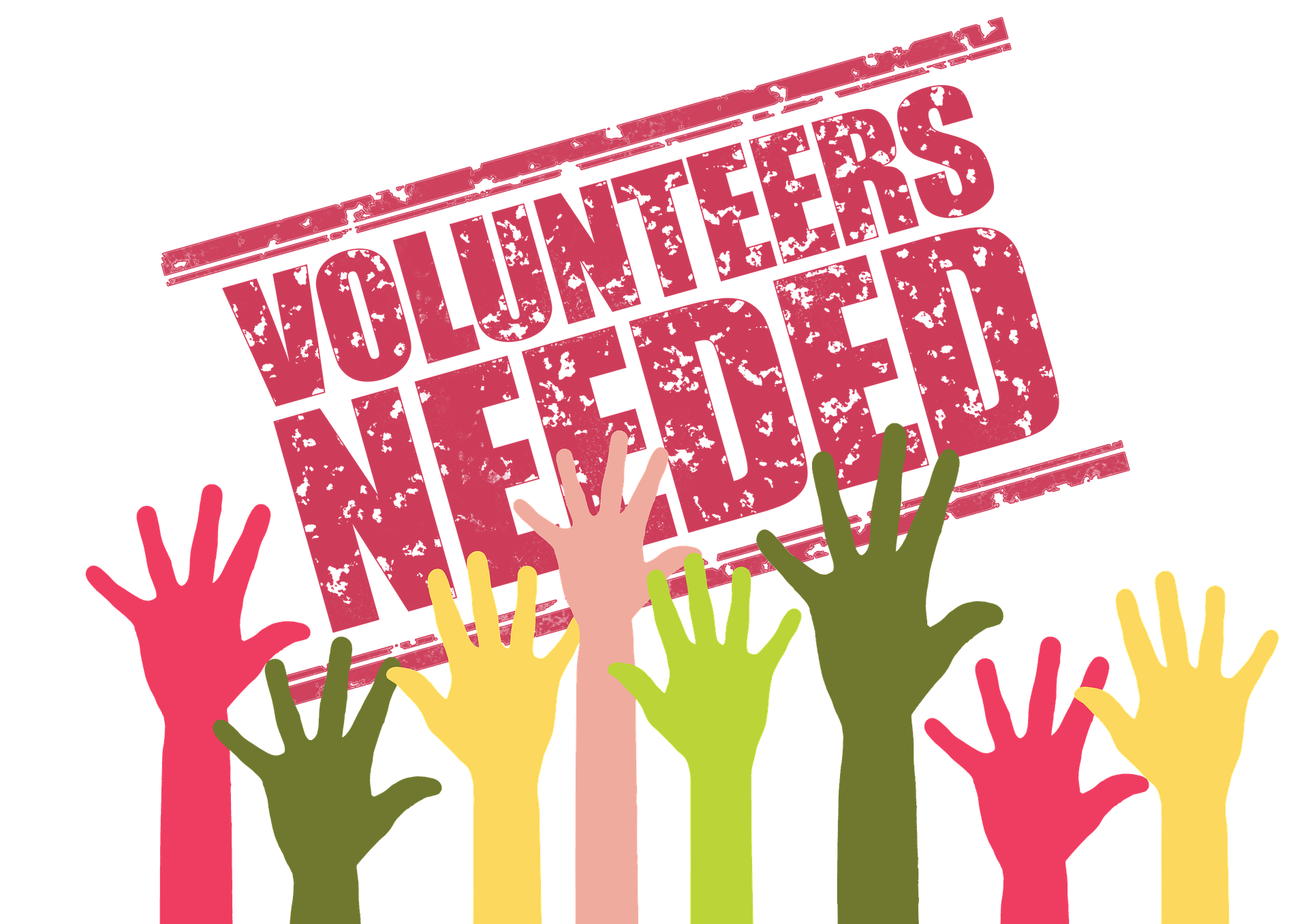 The Ontario Association of Home Inspectors (OAHI) is run by a volunteer board of directors and several committees. OAHI will discount any member's annual membership fee by 50 per cent after one full year of volunteer service on one or more committees. Read more.
Thank you,
OAHI Board of Directors
MEMBERS PERKS PLUS – NEW PARTNERS
Your Membership Committee has been hard at work an as such there are new Members Perks Plus partners: Coextro, Safety Express, and Telus. Watch your inbox for details about these offers. HUB International offers OAHI's R.H.I. members a five per cent discount.
The other partners include Carson Dunlop, Mark's Commercial, Staples, All-Risks Insurance, APPLICA / Home Wizard, BBTS Accountax Inc., Health Plus Insurance, HomeBinder and Strategic Partners. Details are on the OAHI website.
If you have a suggestion for a Members Perks Plus partner, contact membershipcommittee@oahi.com.
ENGAGE WITH YOUR OAHI
WHAT WERE THEY THINKING #WWTT
Please send us photos of the amusing "What Were They Thinking" items you come across during your home inspections (protect client's privacy please) so we can share them here and online. Photos are also OAHI's Instagram page @oahi.rhi.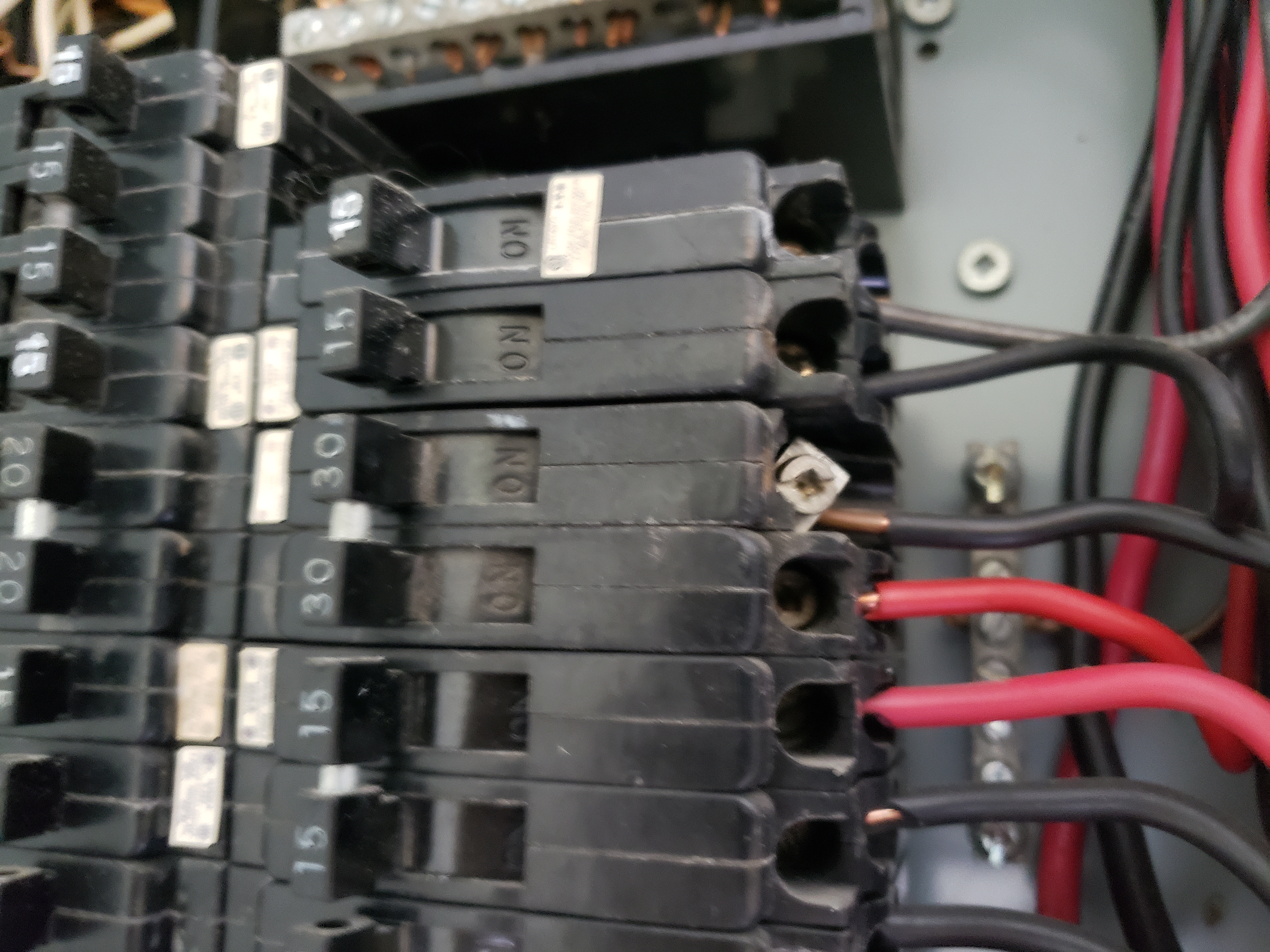 Thanks to Murray Parish R.H.I. of Parish Home Inspections for this #WWTT photo.
What is your favourite home inspection tool? Tells us about it and include a photo of yourself with the tool.
BUILD YOUR BUSINESS TIP
Send your 'Build Your Business Tip to publicrelations@oahi.com.
If you have on the job safety tips, please send them to publicrelations@oahi.com.
To request the OAHI member profile questions, email publicrelations@oahi.com.
MILESTONES
Celebrating a milestone? Let's celebrate together— virtually of course: 20 years as an OAHI member, upgraded to R.H.I., 25th wedding anniversary etc. Send us a note and a photo.
MEMBER NEWS
Do you have news to share? Tell us about your Readers' Choice Award, Chamber of Commerce Award etc. Please include photos.
Also fee free to send us photos of yourself wearing your safety gear: mask, gloves etc.
Send content to publicrelations@oahi.com.
Renewal Notice
If you have already renewed, please ignore this message.
Just a friendly reminder that your membership was up for renewal as of, July 1, 2020.
As of Sept. 1, 2020 late fees will be implemented when renewing.
When renewing your membership, please take a minute to review your company information, here's how:
From the "edit profile "tab (upper right) personal, company and contact information can be edited, this is what potential clients see on a oahi.com members search. Other documents such as certificates and transcripts can be entered by clicking the 'My Membership' tab on main member's page, scrolling to the bottom of the "check list" and browsing for documents to upload. Unfortunately, the system does not notify the office once documents have been uploaded. Kindly send a quick email notifying the office of the documents uploaded to your page, oahi@oahi.com.
Please contact the office if any assistance is required.
If you would like to review some of the Members Perks that the Membership committee has negotiated for you, please visit Members Perks Program page to find out what savings are to be had for all OAHI members in good standing.
We would like to remind all members that it is only OAHI, R.H.I. members that are given the exclusive right to use the designation of R.H.I. (Registered Home Inspector) by Bill Pr158 of 1994.
Wear it proudly.
Let's continue to build the OAHI into the biggest and best association of home inspectors in Canada.
We thank you for your continued contribution with the association and look forward to another year!
Thank you in advance,
The Ontario Association of Home Inspectors
Nicole Proietti
OAHI Registrar
FOLLOW US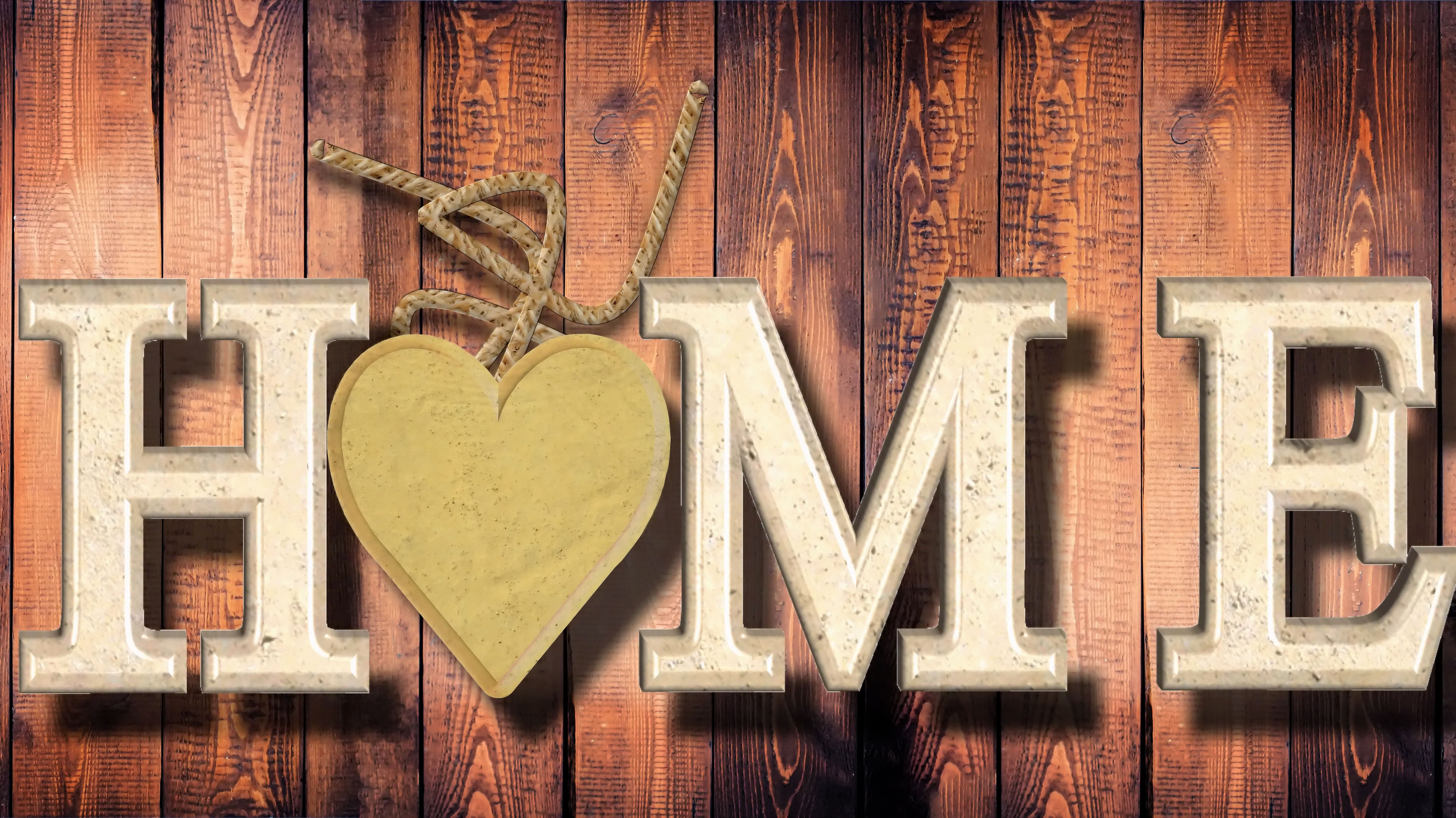 "Maybe that's the best part of going away for a vacation-coming home again."
-Madeleine L'Engle, Meet the Austins